Think Visual
- Logo design & motion branding

Think Visual is an inspiring company offering consultancy, training & practical design services to use visual media in different organisations.
They commisioned me to design a logo as a central part of their brand identity. I delivered both still & animated versions to be used across web, design collateral & email signatures.
thinkvisual.co.uk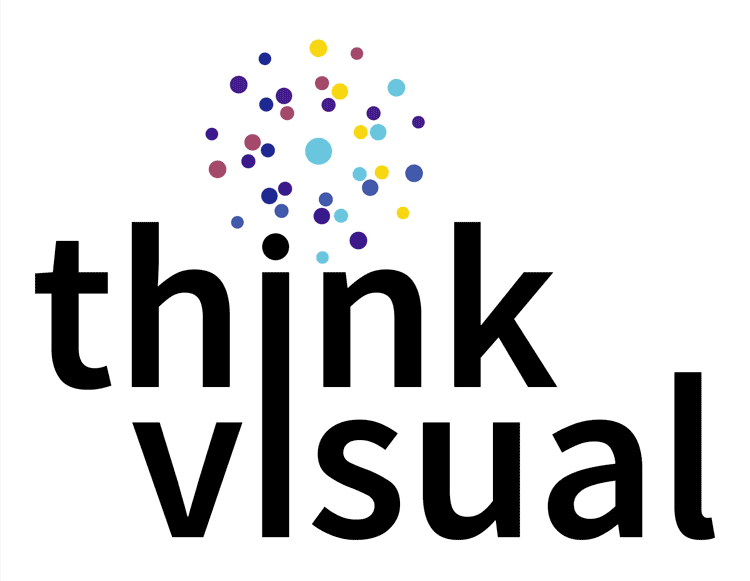 Visual Concept


The idea of linking both the 'i' characters to visually represent how powerful these two things can be when united.

Out of the top 'i' flows a multitude of colourful dots which represent key themes of the company:

Collaboration.
Cross Cultural.
Big Ideas.
Bringing Things To Life.